Lead Kahuna
New breakthrough software gives Local Marketers new Customers by researching, identifying and contacting business on autopilot... NO COLD CALLING OR SELLING..

Contracts and Proposals
We have almost an hour of training for you in how we use our proposals and contracts to close more sales and to position us as the leading experts in the industry.
SEO Blog Kahuna
A wordpress plugin that changed the face of On-page optimization
Magic Submitter
Magic Submitter Spins And Submits Your Articles, Videos, Blogs, And Press Releases To Over 500 Sites And Gives You 1000's Of Backlinks Automatically…. Plus You Can Instantly Add 100's Of Additional Sites.

Local Lead Generation Explosion
Local Lead Generation Explosion was build to help the average joe become a local marketing guru and local hero in their community by providing them with a marketing system that is proven and duplicatable.

Local Keyword Digger

SoMoSocial Theme
Be One The First To Get The World's Foremost "Social" and "Mobile" Responsive WordPress Theme! Limited on WSO, Get it while it lasts!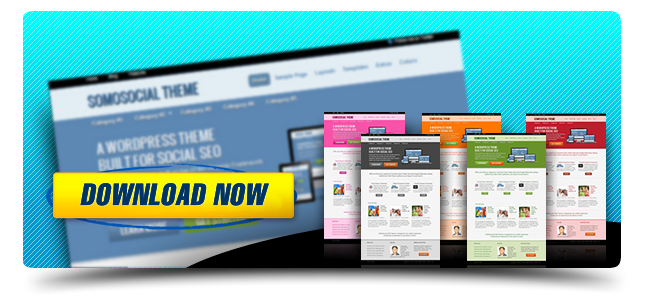 Website Magazine

Analytic Call Tracking
PPC Profit Blueprint
Lead Gen Mastermind